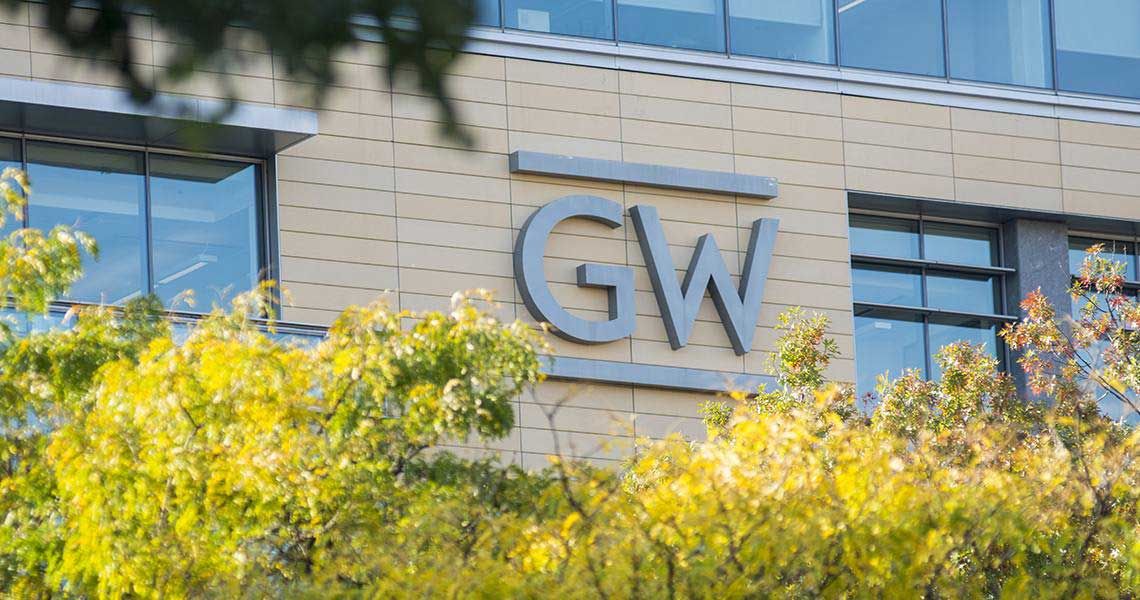 Welcome to the George Washington University Pathology Residency!
We aim to educate the next generation to lead the field of pathology and laboratory medicine and embrace the rapid changes in this field.
We offer a four-year ACGME-accredited Anatomic Pathology/Clinical Pathology residency in the heart of a vibrant clinical and research community.
Our residency is fully integrated, alternating between AP and CP rotations in 4 different locations (George Washington University Hospital, Veterans Administration Hospital, Children's National Hospital, and OCME) training well-rounded, efficient and knowledgeable pathologists. Through graduated responsibility and progressive independence, you will learn state-of-the-art and up-to-date pathology in comprehensive clinical settings. Whether you decide to pursue an academic career or join a private practice, GW Pathology will prepare you effectively.
We have outstanding faculty with a wide breadth of expertise and backgrounds, highly committed to teach pathology and laboratory medicine through a balanced mix of didactic lectures and practice-based, hands-on sessions in each specialty.  Our faculty are leaders in their fields and provide role models for our residents, high-quality teaching, and opportunities for translational research. Residents have plenty of one-on-one teaching in an engaging, inspiring and academically stimulating environment.
All of our past residency graduates have matched with competitive fellowships throughout the United States.
The George Washington University campus and hospital are located in the heart of Washington DC, close to many federal buildings and the White House. You will find a convenient Metro stop, walking distance to other buildings of the School of Medicine and Health Sciences and the GW Cancer Center, and easy access to many cultural events.